Welcome

To
R.V. Enterprises Lawn Care and Landscaping Ltd.
Our goal is to provide professional lawn care and landscaping services to all types of properties, both residential and commercial. Our Company specializes in all aspects of lawn care and landscape maintenance, repair and construction.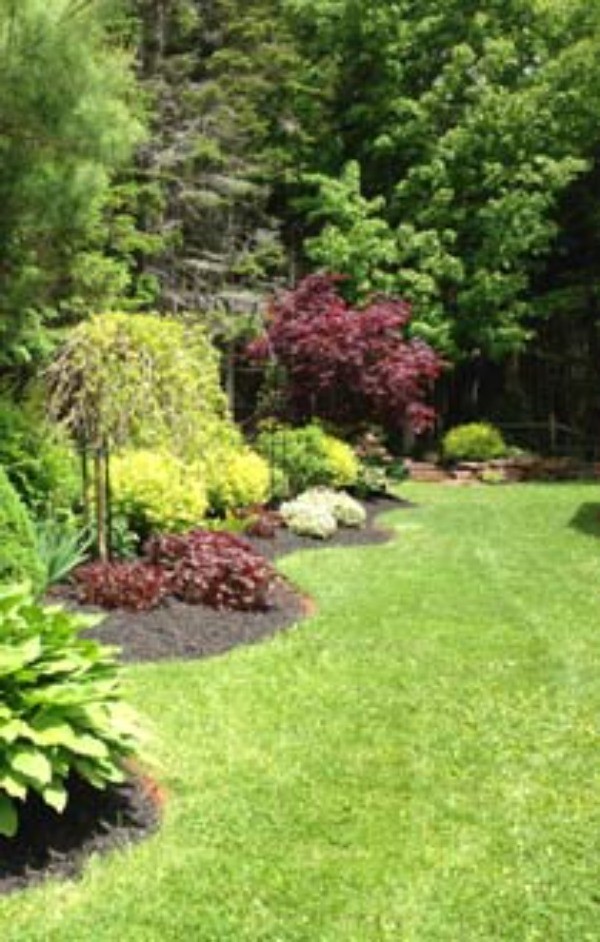 We have been servicing the eastern half of Prince Edward Island since our establishment in 1992 and maintain properties of all sizes and types, both residential and commercial. We have a very reliable, trustworthy and competent staff of fifteen that have, in many cases, been employed with our Company for more than fifteen years.
Our website is designed to briefly explain our services to prospective clients, as well as serve as a vehicle to communicate with our existing customers.
Please feel free to browse through our site... as you can see, we offer a wide range of services.
At R.V. Enterprises Lawn Care & Landscaping Ltd., we will keep your property looking its' best from spring until late fall.

Please call, text, or email for a free consult or quote today.

Thanks for visiting!